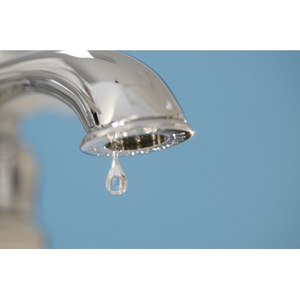 A simple way to save water
Turn off the Tap, it's a small action but it can lead to huge water savings. That's why Save Water Save Money has joined forces with 19 of the UK's Water Companies to promote the Turn Off the Tap message.
Did you know - if you turn off the tap while brushing your teeth, you could save around 12 litres of water? And that's every time.
At Save Water Save Money we're committed to helping you improve your water efficiency. We offer FREE water and energy saving products that could save on your utility bills every year.
If each adult in England and Wales turned off the tap when brushing their teeth, we'd save enough water for nearly 500,000 homes or to fill 180 Olympic swimming pools – every day!*
It's simple, Turn off the Tap.
*Source: Waterwise